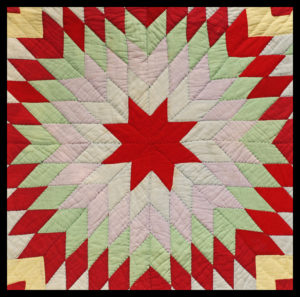 After countless years of offering our services to the folks of Illinois, we are proud to be known as one of the best sewing centers by Bloomington, IL. Our trained staff is always on hand for any customer who walks through the front doors. Best of all, these customers are generally looking for advice, new sewing machines, or material for their next big project. Whatever your reason, you are an individual who deserves the utmost respect. We don't judge, no matter how much they know about sewing, quilting, and embroidery.
Large Inventory
As one of the best sewing centers serving Bloomington, IL, we currently have one of the largest inventories of high-quality sewing, embroidery, and quilting machines available in the area. We are an authorized dealer for numerous top-notch, well-known brands, including Brother, Singer Service, and Handi Quilter. No matter what brand you are familiar with, chances are high that we have a new machine available in our stores today for you to carry home. If you are worried about the cost, bring in your previous sewing machine, and we'll trade in your device within the first year for a brand new one!
Price Advantage
As one of the best sewing centers near Bloomington, IL, we have managed to corner the market on affordable sewing equipment. And we also specialize in quilting and embroidery machines. We believe that value is not simply the price on the tag of an item you intend to buy. Instead, we take things a step further by offering a few other advantages with each purchase. Benefits include financing, equipment lessons, and useful advice.
Contact Us
Whether you are new or a professional, our service is something you can look forward to. Our trained staff is awaiting your visit in Bloomington, IL, today! We can teach you everything you need to know!