Kimberbell Oh Happy Day 2-Day Hands-On Event
Event on January 18, 2020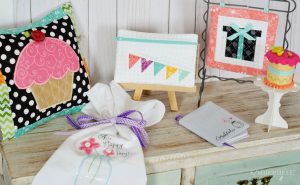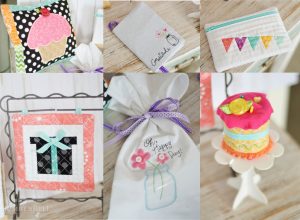 If happiness means having a full bobbin.. Celebrate it at this event! Turn an ordinary afternoon into a celebration with six exclusive event projects you can make it just two days. Create a quilted cupcake pillow, an adorable gratitude journal cover, a zipper pouch that would make anyone jump for joy and a few more projects to make you feel giddy. Improve your embroidery skills, learn new techniques, and be ready to be overjoyed!
$179 includes kit, lunch, and more each day.
Bring your machine with a 10″ x 6″ area or rent one from us.
Galesburg location.
Call 1-800-962-7180 to register.