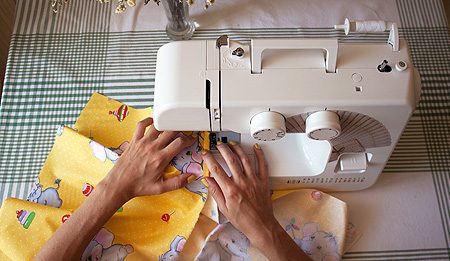 Have you ever bought a piece of equipment and abandoned it because you didn't know how to use it properly?
We don't want this to happen to you, so we offer free lessons when you buy sewing, embroidery or quilting equipment from us.
At the Sewing Center, we'll teach you to use your new sewing machine one-on-one to ensure maximum satisfaction with your purchase.