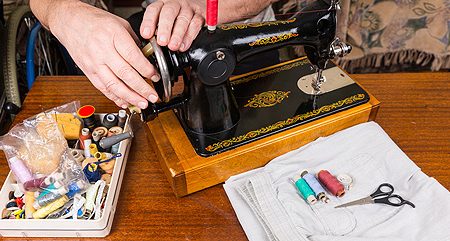 We will take any sewing machine in on trade. Better still, the new model you buy won't depreciate in value for trade-in during the first year!
That's right – bring in your machine within one year of purchase and we'll apply what you paid towards the retail price of a new sewing, quilting or embroidering machine.
As your sewing skills grow, your sewing machine can grow with you.